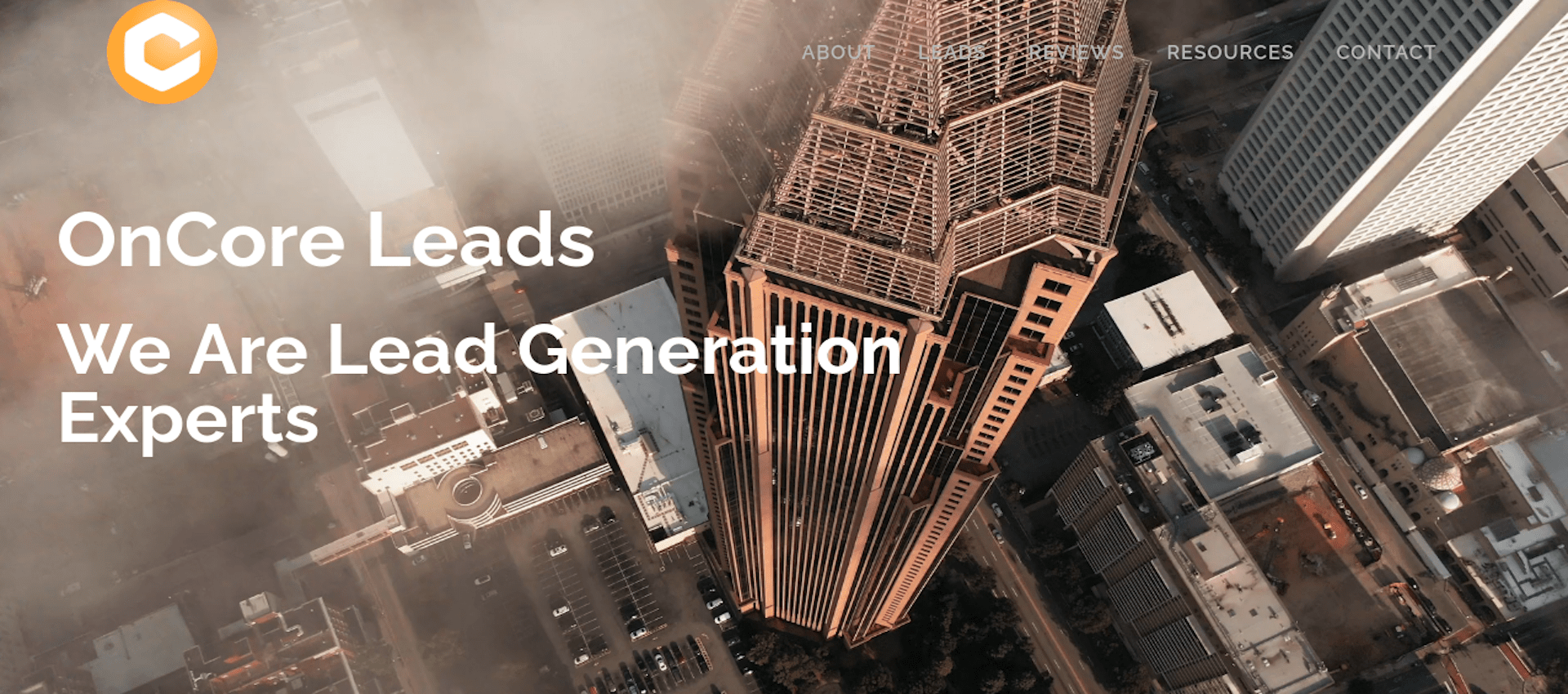 OnCore Leads
OnCore Leads has been helping to connect consumers with professionals since 2013. If you're a publisher or partner capable of generating high quality calls and web form leads, then you should become a Marketing Partner with our Affiliate Network.
WE BUY LIVE CALLS & WEB FORM LEADS
We are able to accept live calls where they're routed directly to our advertisers on either a raw call or time buffered basis. Our platform also supports web form leads using ping post and direct post technology.
ONCORE PROPRIETARY TECHNOLOGY
OnCore Leads has direct relationships with thousands of professional service providers all across the country looking for phone calls and web form leads. Our proprietary platform create a large and efficient network to monetize calls and leads.
LARGEST PAYOUTS
We have long-term relationships with local, regional and national businesses so you can maximize your payouts by working directly with us. We maximize payouts to lead generators.
5 STAR PARTNER
We are a 5 star business with zero complaints from clients and marketing partners. We work hard every day to satisfy our clients and marketing partners. We pay quickly and timely.
BECOMING A PARTNER
Join our partner network. We have a simple application to get started. Please fill out our Marketing Partner Form today:
http://oncoreleads.com/affiliates/